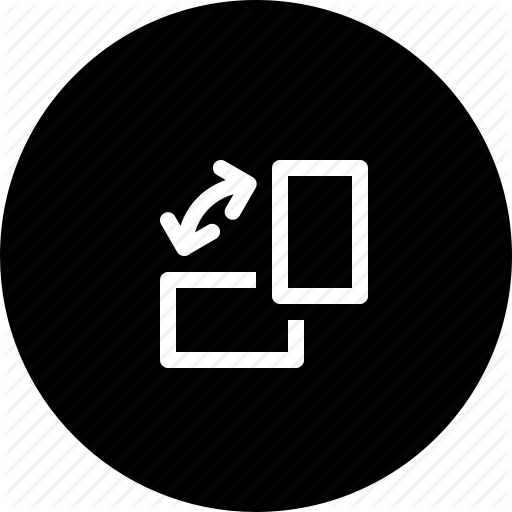 Kindly get back to your previous orientation view... your wheel is rolling there...
Jūsu kupons ir nosūtīts Jums uz e-pastu. Varat arī pievienot kuponu grozam spiežot uz pogu zemāk:
Mazo Lāču Putra laimes rats!
Izmanto iespēju, iegriez laimes ratu un tiec pie foršām balvām!
* Laimes ratu vari griezt tikai vienreiz.
* Ja esi ieguvis kuponu, tad vari izmantot to 3 dienu laikā.
* Atlaide nesummējas ar citām atlaidēm vai akcijām
* Piedaloties izlozē Tu piekrīti jaunumu saņemšanai e-pastā.
Check your email to get your winning coupon!
X